Cindy Pereira, Senior Recruiter, Lifepoint Health
Thoughtful, humble, and dependable are words Cindy's colleagues would use to describe her. Joining the Lifepoint Health team in 2022, this senior recruiter uses her legal administration background to aid in her work hiring certified nursing assistants (CNA), licensed practice nurses (LPN), and registered nurses (RN) for Maria Parham and DLP Cardiac Partners.
📍 Based in Jacksonville, North Carolina (EST)
Language (s): English
Areas of Expertise: Human Resources | Recruitment | Unit Staffing
Maria Parham Health Jobs
With 205 licensed beds, Maria Parham Health is equipped for every health care need one can encounter. We are fully licensed by Joint Commission, the College of American Pathologists, and Rated Highest in Patient Safety from Leapfrog. Located in Henderson, NC, the area offers a great outdoors, including the region's largest lake, providing endless hours of fun boating, fishing, skiing and camping. Throw in great golfing, hunting and two fantastic recreational organizations and you may find yourself having a hard time deciding what to do next!
DLP Cardiac Partners Jobs
DLP Cardiac Partners is a part Duke Lifepoint, a joint venture of Duke University Health System and Lifepoint Health. Our team members are the cornerstone of our mission of making communities healthier. We partner with physicians and hospitals across the country to provide leading-edge cath lab services. Whether you're an experienced professional or just beginning your career, DLP Cardiac Partners has opportunities for you to utilize your skills and expertise.


About Cindy
Lifepoint Health recruiter Cindy Pereira relocated to North Carolina from Massachusetts in 2007, where she and her spouse have raised their beautiful family of five (plus their fur babies). She found herself in healthcare in 2009, which was not her original career path, and fell in love with helping medical staff secure a career with a schedule that works for home life and the facility.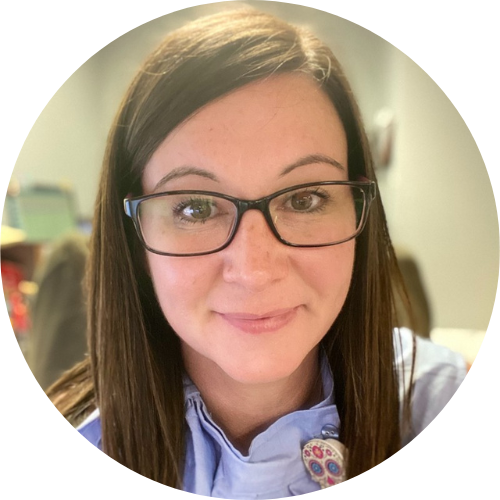 Hear from Cindy

Submitting your application
Understanding the interview process
Preparing for an interview