Lifepoint Health
Making communities healthier.
Lifepoint Health serves patients, clinicians, communities and partners across the healthcare continuum. Our diversified healthcare delivery network extends from coast to coast, consisting of community hospitals, rehabilitation and behavioral health hospitals, and additional sites of care.
Today is full of possibilities
Be a part of something bigger
60+

Rehabilitation hospitals and behavioral health hospitals

250+

Additional sites of care, including acute rehabilitation units, outpatient centers and post-acute care facilities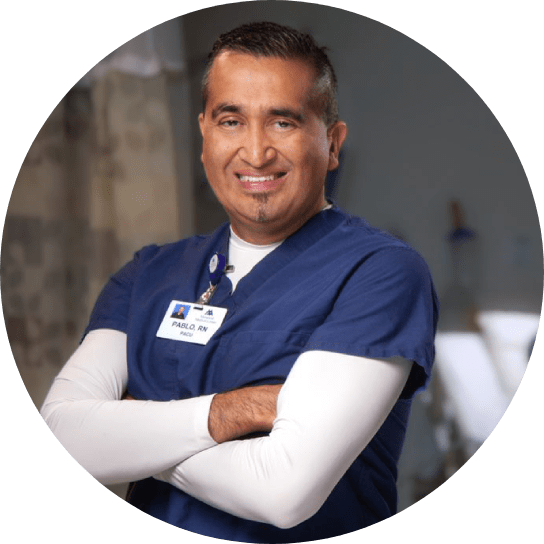 REACH Nursing Program
Nursing isn't just a job. It's a calling. Our nurses are a cornerstone of our mission of making communities healthier from coast to coast, and a vital and equal voice alongside our physicians in the delivery of compassionate, quality care.
REACH represents Lifepoint's commitment to empowering and investing in our nurses over the full lifespan of their careers and supporting their growth and success every step of the way.
Growth and development
Success within a company doesn't just happen. It requires committed teams of talented people who understand and embrace an organization's goals and work together at the highest level to achieve them.
Each day, Lifepoint stands strong behind our commitment to make our communities healthier. We have always known that providing high quality healthcare depends on our ability to find, keep and empower creative and determined people. This has been a major component of our success in the past — and will be so in the future.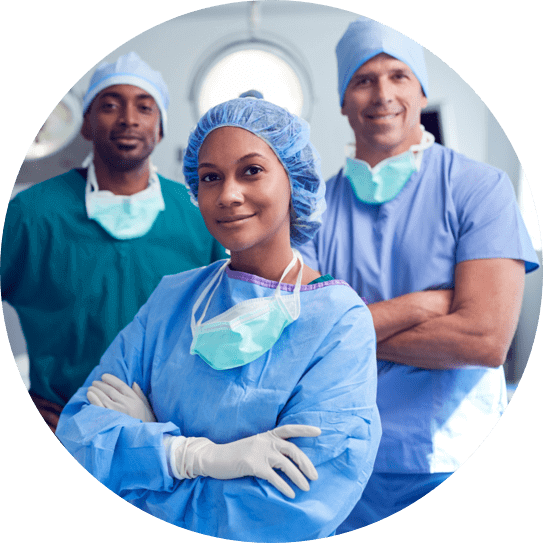 Diversity, equity and inclusion
We employ and provide care to people from all walks of life. As an organization, we are committed to promoting healing, providing hope, preserving dignity and producing value with an inclusive workforce in which diversity is leveraged, respected and reflective of the patients, family members, customers and team members we serve.
In the news
You have no recently viewed jobs